Category:
Uncategorized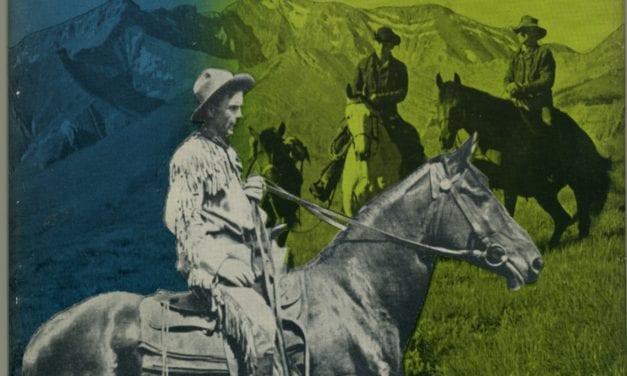 I found this delightful book on abebooks.ca.  I Would Do It Again, Reminiscences of the Rockies,...
Read More
Check out the following post for information on the Province of Alberta's proposed new Ya Ha Tinda Provincial Park.
Read More
The last image shows, left to right, Lloyd (Kiwi) Gallagher, Lance Cooper, Bruce McTrowe & Jim Davies. "While the stamp portrays a helicopter extraction in the mountains, a wide variety of search and rescue operations...
Read More
https://www.cbc.ca/news/canada/edmonton/monika-schaefer-holocaust-denial-alberta-germany-1.4880175
Read More
The Mystery of the Ice River Guitar
Read More
   Here is some folks from a long time ago Hope everyone enjoys  RH
Read More

Subscribe to Our Blog via Email
Join 106 other subscribers
Links We Like
Archives