Max & Julie Winkler
Thank you to the Whyte Museum of the Canadian Rockies for granting permission to the Park Warden Service Alumni to post this interview on our website.
Park Warden Service Alumni Society of Alberta
Oral History project – Fall 2010
Interview with Julie and Max Winkler
Interviewed by Christine Crilley-Everts
December 5, 2010 -Harvie Heights, Alberta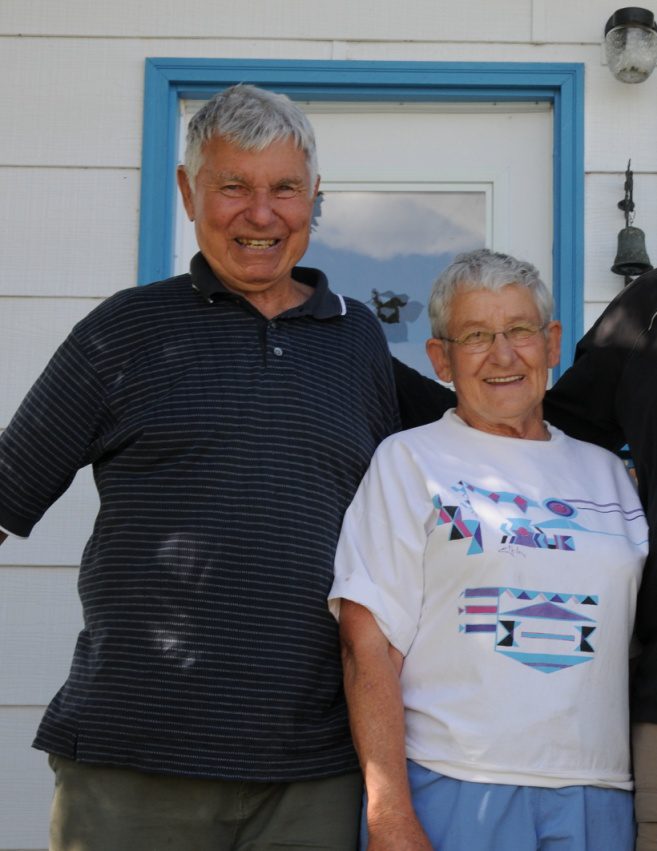 Place and Date of Birth: Julie was born in Linden, Nova Scotia, January 6, 1930. Max was born in April 18, 1931 in Marienstein, Germany.
Occupations: After working for four years as a teacher in Nova Scotia, Julie moved to Toronto to study to be a deaconess at the United Church Training School. She then worked for two years at a church in Edmonton. Later she worked for two years in adoptions for the Child Welfare Department of the Alberta government.
After working as a precision mechanic in Germany, Max emigrated to Canada as a farm worker. He then worked at various jobs in Toronto. Following his time in Toronto he moved to Edmonton to be closer to Julie and the mountains. In Edmonton he worked at Northwest Industries repairing aircraft instruments. Once he received his Canadian citizenship Max and Julie moved to Jasper where he started with the warden service. At that time his mountaineering and skiing skills were recognized as an asset. After working in the Brazeau and Rocky River districts they moved to the highway district of Sunwapta along the Banff-Jasper highway. They then moved to Sinclair Canyon in Kootenay National Park. After Max was sent to Hinton to the Technology School to get his Forestry Technician certification, they returned to Jasper where Max worked as the Assistant Chief Warden. He then finished his career in Waterton Lakes National Park where he was Chief Warden for 15 years, with the exception of one year when they spent an exchange in Québec's Forillon National Park.
Additional information: Julie and Max met at a church dance in Toronto. The appeal of the mountains and the outdoors soon brought them to Jasper where they remembered their four years in the backcountry district as pivotal in their lives. Julie, a self-taught carver and inventor, loved the isolation and challenge of the backcountry. In their first district she built a musical waterwheel and together they built furniture for their cabins and a 75 foot bridge across Jacques Creek on the Rocky River district. Max speaks fondly of the friendship and companionship within the warden service due in part to working with people who had the same ideals and beliefs. Max and Julie continue to be great supporters of national parks, something they passed on to their son Terry, a park warden in Jasper National Park.
Julie – I was born on January 6, 1930 in Linden, Cumberland County, Nova Scotia.
Max – I was born on April 18, 1931 in Marienstein, Bavaria, southern Germany.
Max – I tried to emigrate to several countries, Sweden, South Africa and Argentina but was unsuccessful in all of them because I could not afford the fare. There were several people in the company where I worked (I was a precision mechanic by trade and I worked for Siemens.) There were three of us who wanted to emigrate. One of them said, "I am going to Australia, why don't you come too?" My friend, Bert, and I went to the Australian Consulate and they said, "We don't take any precision mechanics, we only need aircraft mechanics." So we were quite disappointed. We walked down the street a little bit and there was the Canadian Embassy so we went in and I heard the next guy in line ahead of us. They asked him what he was and he said he was an electrician. They said, "We don't need any electrician; we only take farm workers." So my friend and I became farm workers immediately! Six weeks later we arrived in Ontario, Canada. We did work on farms and later we went to Toronto and I should say that at this time we each had only $9.35. When we got to Toronto we really hustled! We went into every place that could possibly employ anybody and asked for a job. We eventually worked for Sears as Christmas help. That would have been around Christmas time in 1953. We worked there and one time we went to a movie and we spoke with a man there. He asked, "How do you like Canada?" We said, "We like Canada fine but it is very difficult to get to know anybody."(Toronto was an unfriendly city, and still is.) He said, "Why don't you come with me? There is a church up here and in the basement they have a dance every Saturday night and there are lots of girls there." So we went there and I thought, "Well, here's a likely gal, good looking and she didn't have a dance partner." So I asked her to dance, and that was Julie!"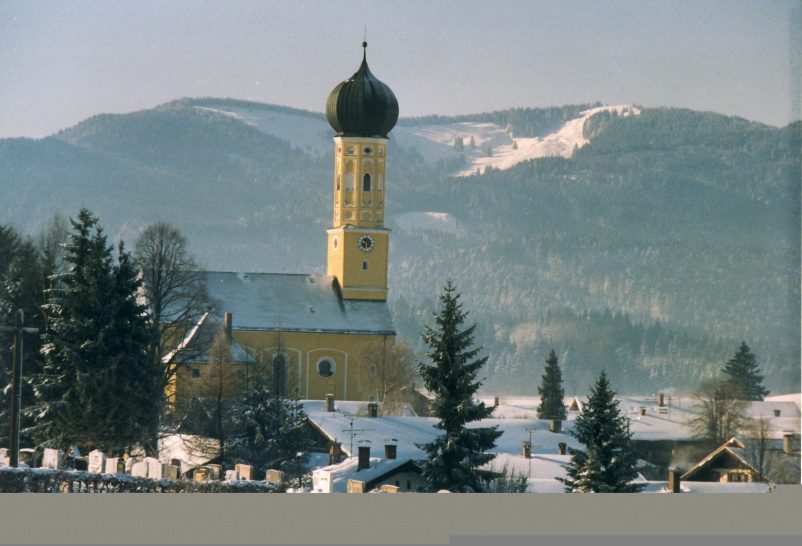 Julie – I was studying to do church work there. It was a change in career as I had been a teacher in Nova Scotia. After my training I went where there was an opening at a church in Edmonton. I arrived there in early summer, June, 1953 and Max came in September of that year.
Max – I wanted to go to Alberta or B.C. because there were mountains. Because there was the attraction of Julie in Edmonton I went there. At that time I didn't know the mountains were so far away from Edmonton and one time we rode our bicycles west of the city because I wanted to see the mountains.
Julie – We rode as far as Lake Wabamum and we still didn't see any mountains…40 miles west of Edmonton!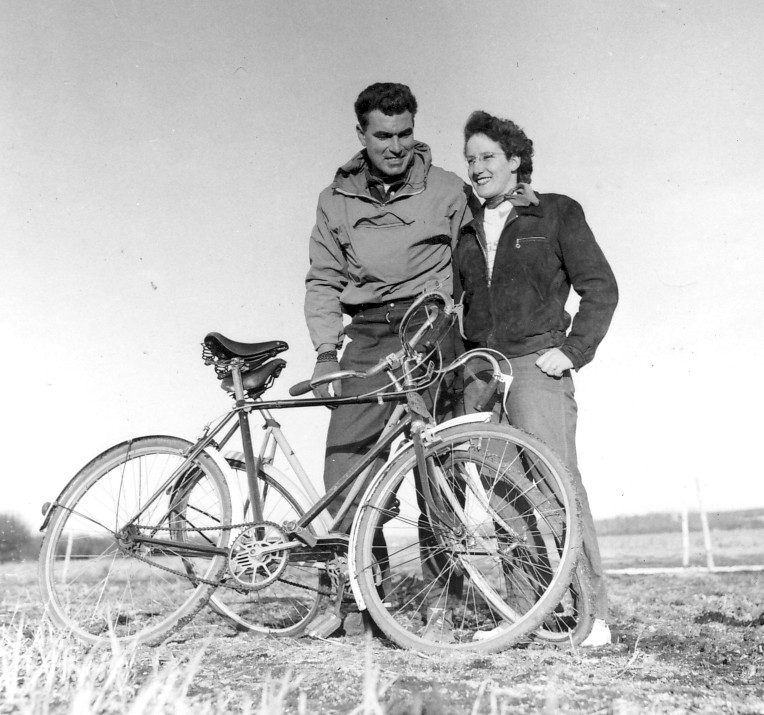 Max – I met some friends in Edmonton and they were members of a ski club. To one of them I said, "Boy, I sure would like to go to the mountains and go skiing." He said, "A few friends and I are going to Banff for Christmas would you like to come?" So, in 1954 at Christmas was the first time I came to Banff. We stayed at the School of Fine Arts and you could stay there for $3.50 a day, three meals and accommodation! So we skied. We were going to Norquay but Norquay didn't operate because they didn't have enough snow. We hiked up to the top and skied down once and then we went to Lake Louise and Sunshine. Lake Louise for the first time had a lift at Temple. It kept breaking down. My friends, all four of them, were university students at that time and they became a chemical engineer, a geologist , a civil engineer and the other one eventually got his doctorate in Physical Education. None of them had climbed with skins before so I took them up Silver Ridge in Banff and up where the lifts go now at Temple Lodge and Whitehorn. At Sunshine the only lift at that time was the Strawberry rope tow. Almost a nothing thing! They had snowmobiles…Bombardiers which came from the Icefields. They drove them up Standish and occasionally Brewster. Shortly after this I went to Uranium City where I worked in a uranium mine for almost two years.
Max – A year or so later when we lived in Edmonton we used to go to Banff and Jasper, mostly Jasper as well as Elk Island because the outdoors always interested us. Then in Jasper we got to know a few people, a few wardens from the ski hill because at that time the ski hill was still operated by the wardens. We met Tom Ross, Toni Klettl and Toni Messner, Ursula's father. (Ursula became Max and Julie's daughter-in-law) They told us about national parks and the warden service. They actually told me when there was a competition. This was at the time when public safety became a bit more important. Prior to that, it was really lacking in mountain search and rescue training. After a few accidents in both Banff and Jasper they realized they needed wardens with mountaineering and rescue skills. They did hire a few people who had already a little bit of background in mountaineering and skiing. It probably enhanced or speeded up the training required for rescues. In that way guys like Toni Klettl and a few others including myself had a chance to get in. At that time most western national parks were divided into districts. Jasper and Banff each had 14 districts. A park warden was responsible for a geographic area that could be 200 up to 500 square miles. In Banff they probably weren't quite as large because Banff is only about half the size of Jasper. The way it worked at that time was most of the wardens were first stationed in a backcountry district as an initiation. Then as vacancies occurred they would be moved closer to town and consideration was given to the requirements of families if the warden was married. Wardens with kids spent a shorter time in the backcountry and then they were moved to a highway district.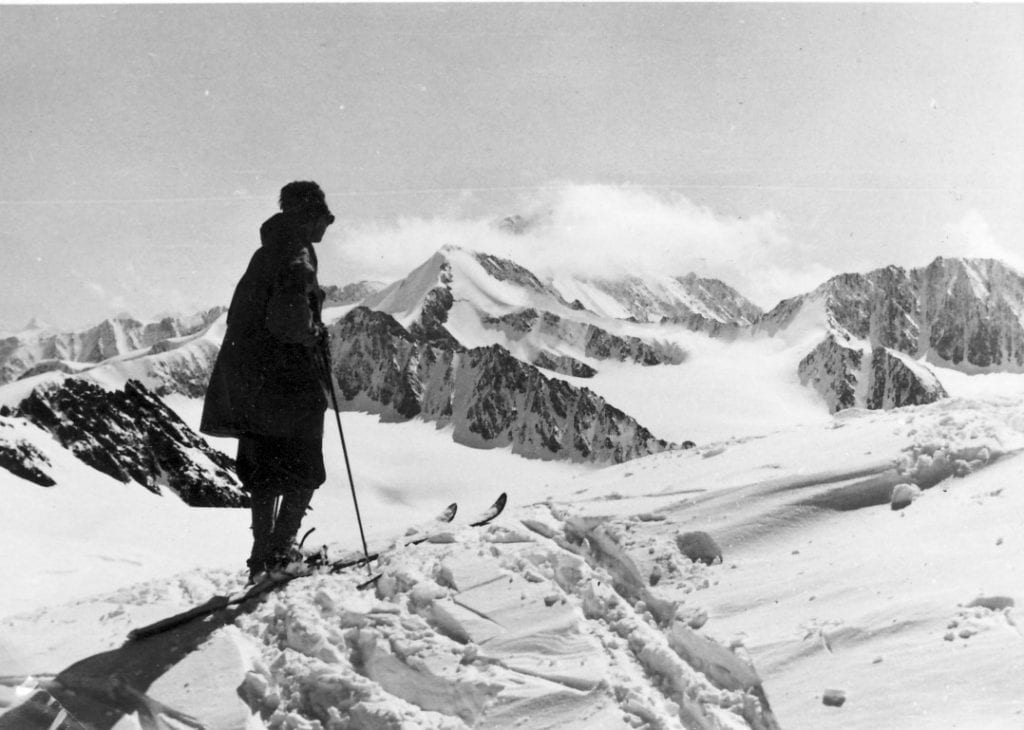 Austria